Super helpful free stuff…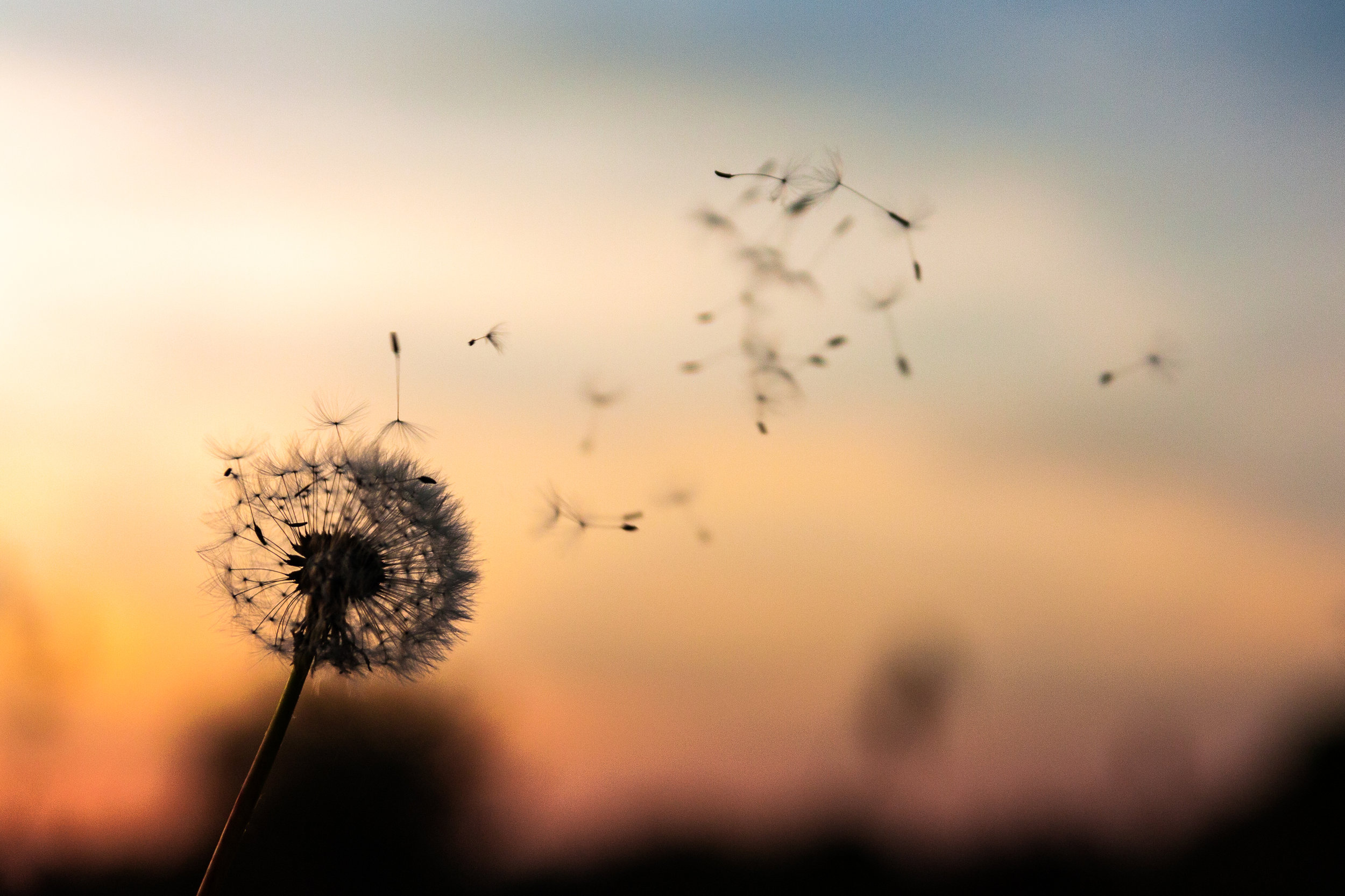 Free Possibilities Session
Are you feeling lost and overwhelmed? Does everyday seem like a struggle and are you worried what the future holds?
Life after loss can be a massive struggle often feels like groundhog day. I have faced the challenges we have experienced following the loss of a spouse. I went from having a near perfect life to it crashing around my ears. How was I ever going to feel happy again?
I am passionate about sharing my journey and providing a space for others who have been through a similar experience, I am a qualified life coach and mindfulness practitioner I offer 1 on 1 support and help others to find fulfilment again.
Are you ready to take back your life?
How to be confident
Here I am giving you the opportunity to have confidence in yourself in any situation and know that you are the greatest version of yourself…
This powerful tool is yours to use every day in all circumstances enabling you to overcome all situations you find yourself in.
To receive your How To Be Confident worksheet hit the button below
Mindfulness
I am a firm believer in taking action to improve yourself. It is the small daily consistent changes and actions we take that make a massive improvement to our lives.
I have provided below a link to a 10 minute mindfulness of breath meditation for you to enjoy daily.